Race Matters
The Herrington Group Race Matters Training moves participants to consider that race does not biologically exist. However, how we identify with race in the US is extremely powerful; it influences our experiences and shapes our lives. Race can predict where we live, where we work, how well we do in school, how long we will live and the outcomes we have in social, corporate, and government systems.
While individual choices and racist ideas are damaging, racist policies have a much wider negative impact by threatening the commitment of equity and fairness for all in the healthcare, education, economic, criminal justice, and childcare protective services systems and others. To create an equal society, we must commit to making unbiased choices and embrace equity in all aspects of our lives.
Participants in Race Matters Training gain insight on race and helps leaders of all levels internalize the reality that we live in a racially structured society with racist systems and policies and understanding that helps provide focus on developing foundational, sustainable solutions for the future. This unique leadership training incorporates interactivity and exercises that lead to resounding change and more inclusive leaders.
Core Coaching Competencies We Will Learn:
–Creating awareness for coaches on race and its impact on systems and policies
–Creating common language on race and racism
–Developing new perspectives on racism, racial structures and racial inequity to help inspire focus and change
About the Speaker
Anthony worked over twenty five years working for two Fortune 100 companies where he learned how inclusive leadership impacts organizational culture and talent solutions. Anthony served in sales leadership roles including Sales Director at PepsiCo for 14 years and as Supply Chain Director at Nike Inc. for 10 years. In 2013 he made a decision to shift from a successful supply chain career to become Nike Global D&I Director of Employee Resource Groups and Business integration. This enabled Anthony to work directly in a function where he could leverage his strengths in a more personally rewarding way by amplifying talent solutions and strengthening culture to fuel business growth.
In 2019 he launched The Herrington Group (THG) LLC, a D&I consultancy that helps create diverse and inclusive environments where all employees are valued, welcomed and able to contribute to their full potential. THG ensures client goals, strategies and initiatives are at the center of their solutions which increase innovation, strengthen culture and improve business performance for their respective teams.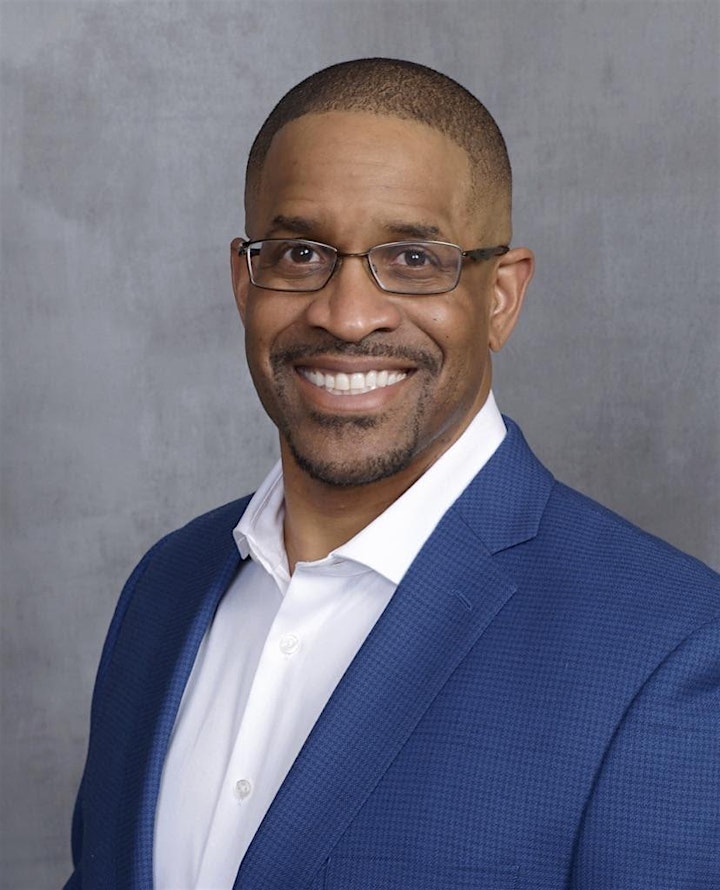 —
Cost: $25 for ICF basic members, $30 for guests, FREE for Gold and Student Members
ICF CCEUS: 1.5 CC, 0.5 RD
If you are not able to attend the live webinar, a recording will be available for registered participants after the session.
Questions? Contact Shauna Prince, ICF Oregon Director of Education for Business Success at BusinessEducation@icforegon.org